OK I am so backed up with pictures. I am doing my best to put them up whenever I have a chance. These pics are from my wedding this past Friday (10/14/11), at Topsfield Commons. The ride was long – 2.5 hrs in the car, and the load in was rough – through the kitchen and up the stairs, but it was well worth it. Check out the pics. Danny & Sandy's wedding was a blast!!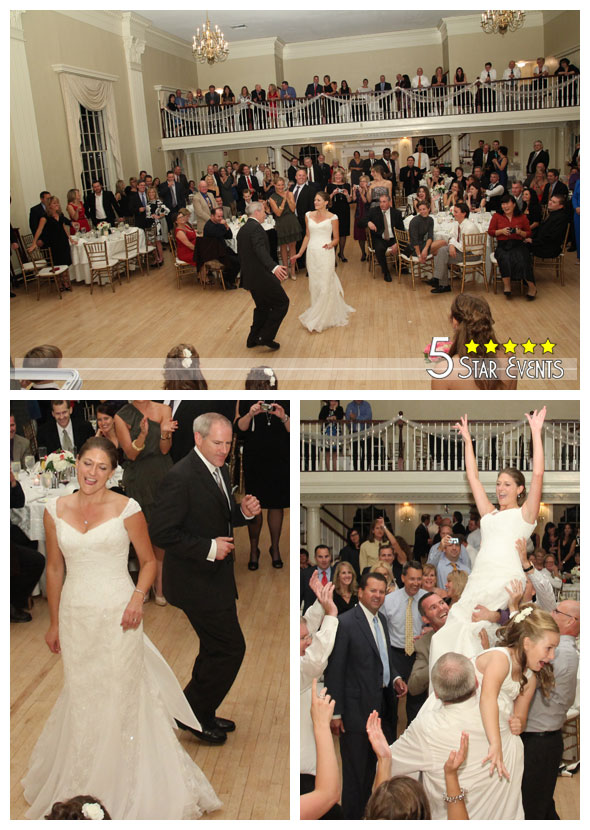 The party was non-stop from the first dance to the last – "(I'm gonna be) 500 Miles" by the Proclaimers. There were Irish songs, a polka and lots of great party music. Check out Sandy crowd surfing!!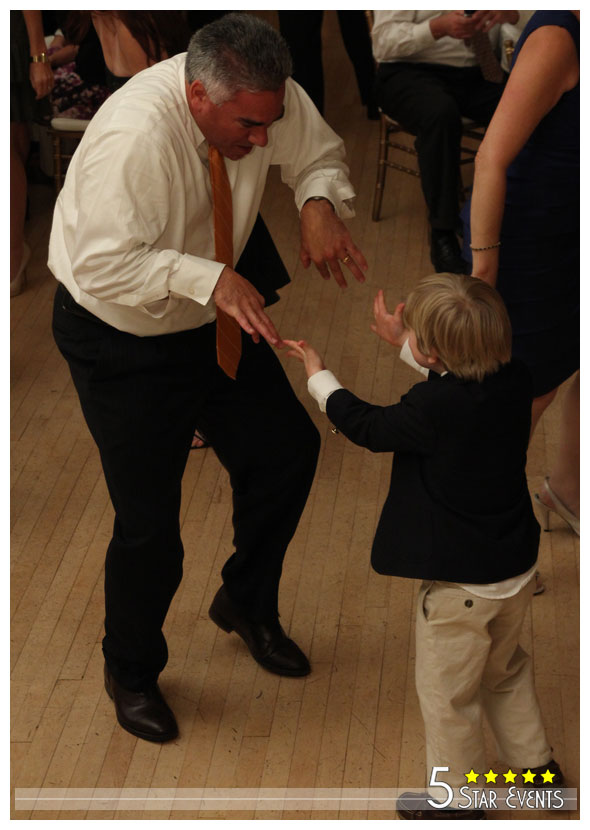 Everyone was included, young and old – and all took part. This party was even more fun than the pictures show. 🙂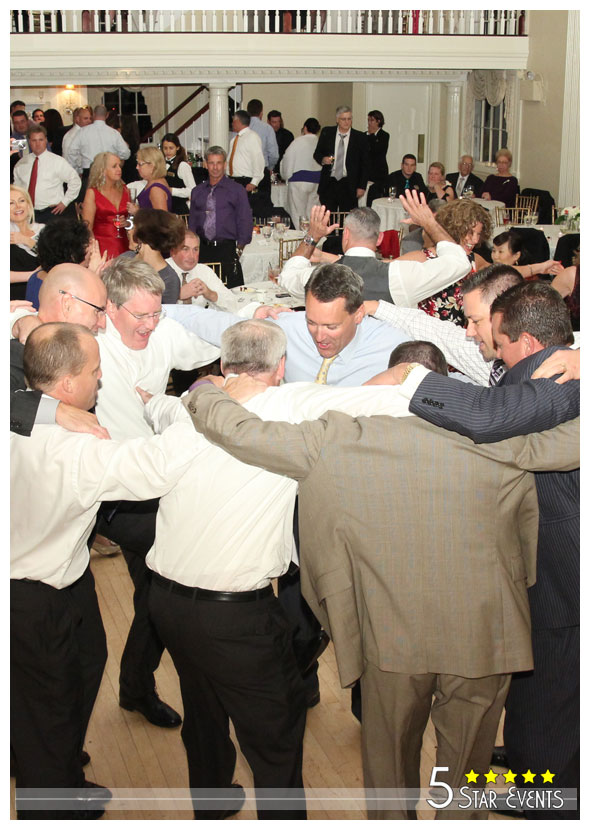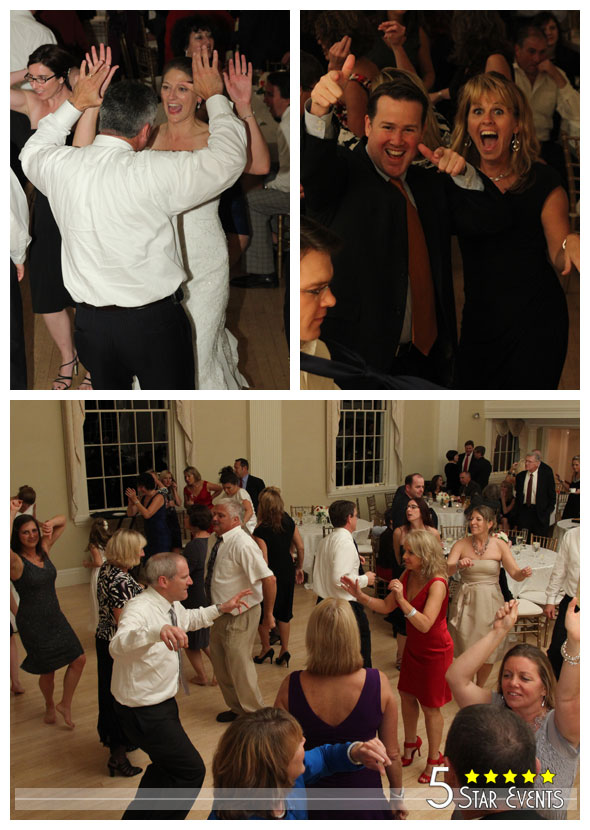 I wish I could post all the images here. I have so many good ones!! It was honestly tough to choose. Check back for more updates. I still have to post my Indian Pond Country Club wedding on Saturday.