Tonight Dave and I participated as Wish Granters in the organization Wish Upon a Wedding.What a rewarding experience!! Wish Upon a Wedding is a wish granting organization that provides weddings and vow renewals for couples facing terminal illness and serious life altering circumstances. To my friends in the biz, if you feel like giving back I encourage you to visit http://wishuponawedding.org/ and become a Wish Granter. You won't regret it.
For this event we provide uplighting for a wedding at the Lars Anderson auto museum.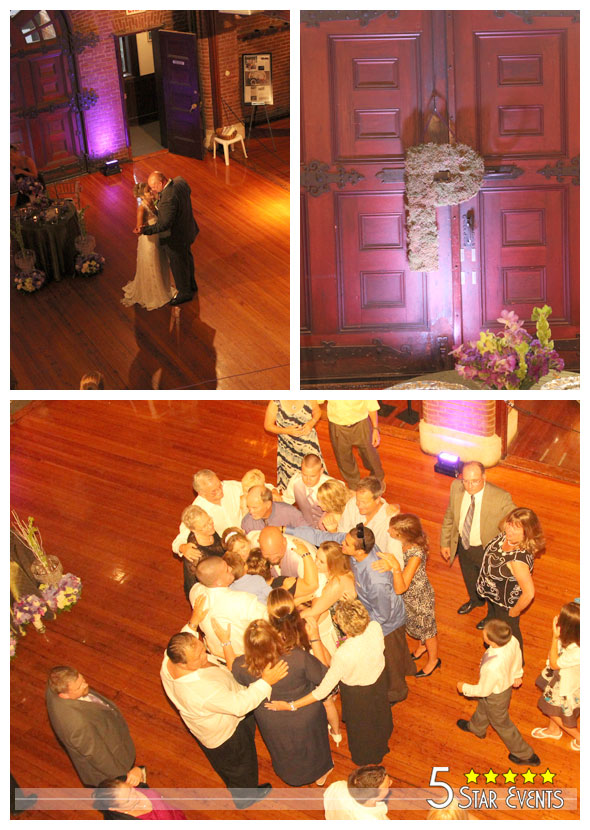 It was great to work with some friends in the business, including: Elizabeth & Adrienne from Gracie Lou Events – www.gracielouevents.com (fellow A-List Winners), Espresso Dave – http://www.espressodave.com/, Photographer Jill Person – http://www.personkillian.com, & Karen Hasenfus of the Larz Anderson Museum – http://www.larzanderson.org. All are amazing in their fields and I would give each the highest endorsement.