This weekend was a crazy one. Dave and I had 5 events between us and Creative Uplighting had another 3. 🙂
I'm gonna start with pics from my most recent. The reception took place at Balleymeade Country Club and was a fantastic day. I'm still beaming from the groom's multiple mentions that it was the best day of his life. Thanks Bryan & Colleen, I was so happy to play a part in it.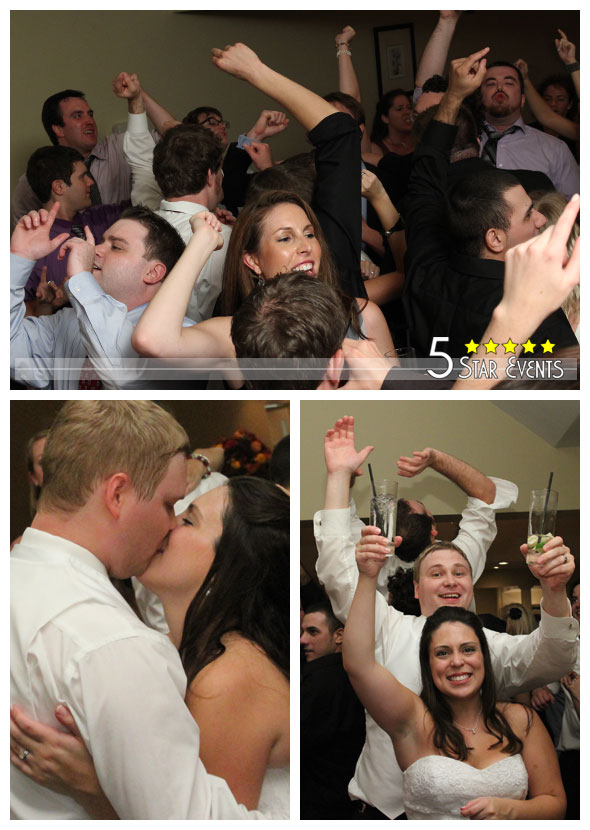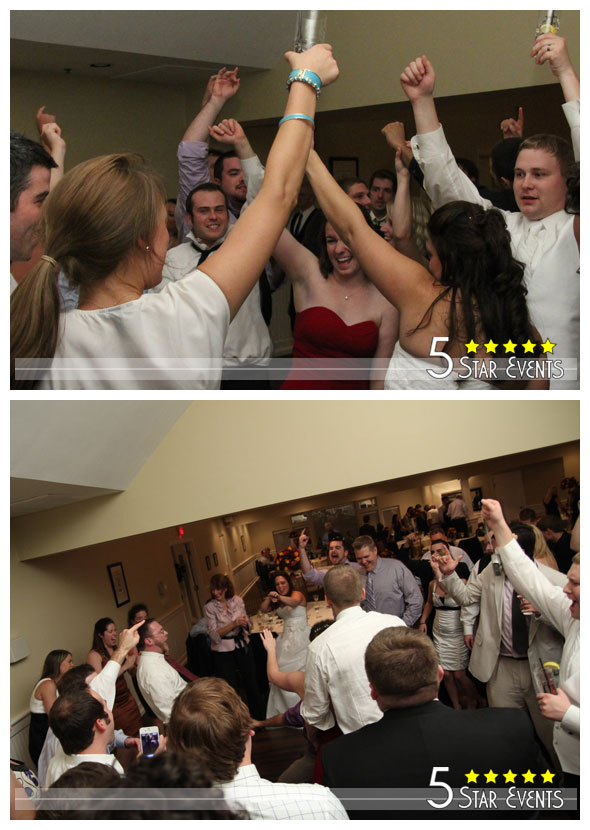 The weekend started with Pat & Leanne Commander's Hoosic Club reception in Milton. Pat prepared an extensive list of eclectic songs that fit his group perfectly. Some standouts that I've never had requests for before included Bob Dylan's "If Not For You" & the Arctic Monkey's "Baby I'm Yours". Pat also requested several songs by Iron & Wine songs I had never heard of. Strangely enough Bryan & Colleen cut their cake to Iron & Wine's "Such Great Heights" a song that would also make a fantastic first of last dance song.